Who we are
find more on Green Safe
GreenSafe® comes from a twenty-year experience of its management in the construction field and in particular on the design of roof covers and greenery projects.
A deep love for nature and a detailed analysis of all building site stages drove our company research to the design of systems which combine agronomic value and installation rationality.
Green Safe® targets to offer a wide range of greenery solutions providing to its clients a complete project development assistance service. Our commitment is to bring the pleasure and benefits of nature where usually is not meant to be.
Our clients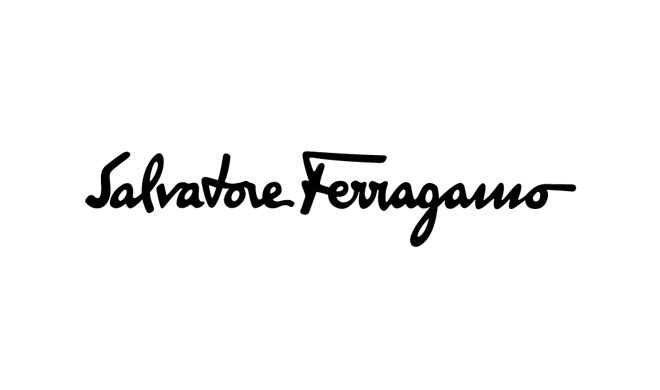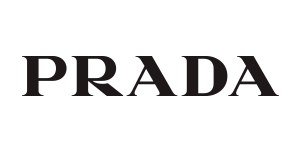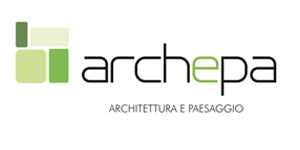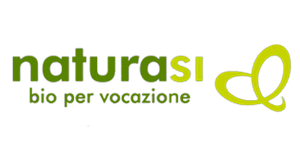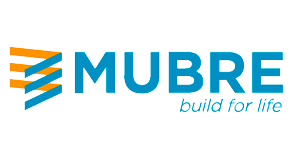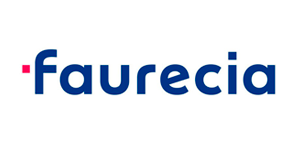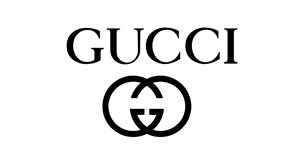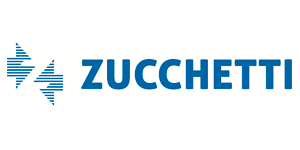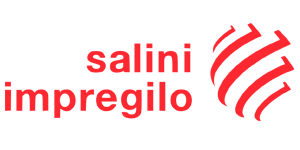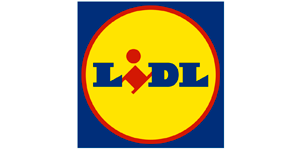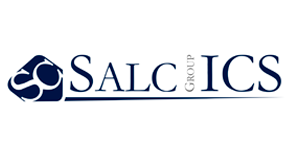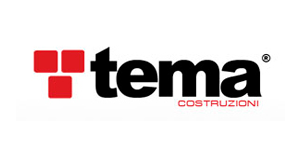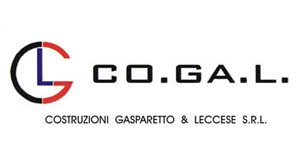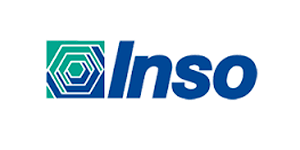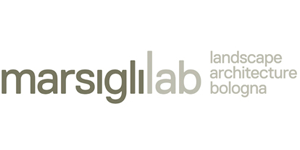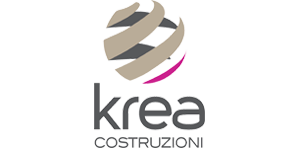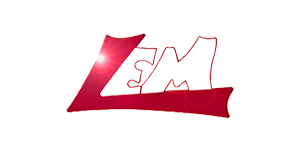 The added value of Green Safe assistance
TECHNICAL ASSISTANCE
We are here to offer you all our professionalism to determinate the ideal solution and to assist costumers from the planning to the real building of every greenery project.
SITE SURVEY
Our technical personnel will assist you through the building site survey in ordeer to collect indeed informations to project completion.
EXECUTIVE DETAILS
Our technical office is at the disposal for the implementation of any executive detail on the greenery cover.
ASSISTANCE AND SUPERVISION
Technical assistance service on site in the very first stages of the laying
GREENERY DESIGN
We are able to provide an "on demand" technical advices service to suggest the best choice of greening and the most accurate design.
TRAINING
We offer to our clients the opportunity of free technical courses and laying training classes at our headquarters.
Find out more on Green Safe hanging greenery